Home
Healthy Family
Healthy Community
Healthy World
Site Menu
Recipes
Meal-o-matic
Favorite Foods
Blog / Stories
Preschool Adventure
Food Adventure Home Edition
Classes & Events
Partners
About
Stay in Touch
My Stuff
Log In
Shop our Store
Donate
green onions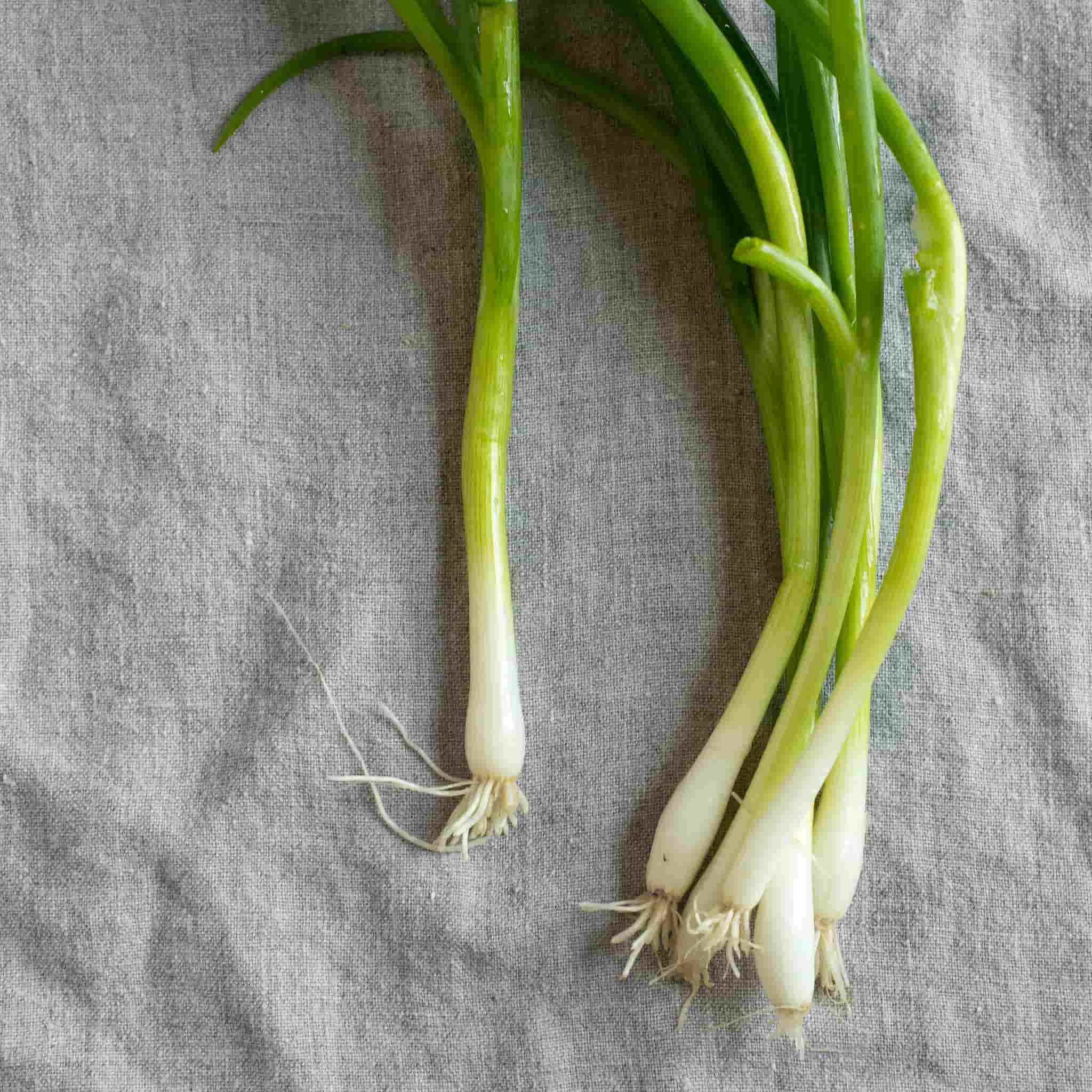 Green onions, also known as spring onions or scallions, belong to the Allium onion species. They are mild in flavor and are closely related to leeks, chives, garlic, and shallots.
Why is it good for my body?
Green onions are a heart healthy vegetable, high in vitamin C. They also contain high levels of vitamin K for bone density, vitamin A for eye health, and they aid respiratory function due to anti-bacterial and anti-viral properties.
Where does it come from?
Green onions are staples in both Asian and Continental cooking cuisines. They could be any variety of onion that is simply harvested before they bulb.
How do I store and handle it?
You should select green onions with fresh green tops and slightly white ends. They should be placed a a plastic bag and stored in the refrigerator.
What are ways to eat it?
Once you cut the roots off of the end, this entire vegetable is edible! Green onions are staples in a stir fry and are wonderful as a raw topping on many dishes and salads.
Found in the Produce section
Recipes
https://recipes.doctoryum.org/es/foods/green-onions