Home
Healthy Family
Healthy Community
Healthy World
Site Menu
Recipes
Meal-o-matic
Favorite Foods
Blog / Stories
Preschool Adventure
Food Adventure Home Edition
Classes & Events
Partners
About
Stay in Touch
My Stuff
Log In
Shop our Store
Donate
avocados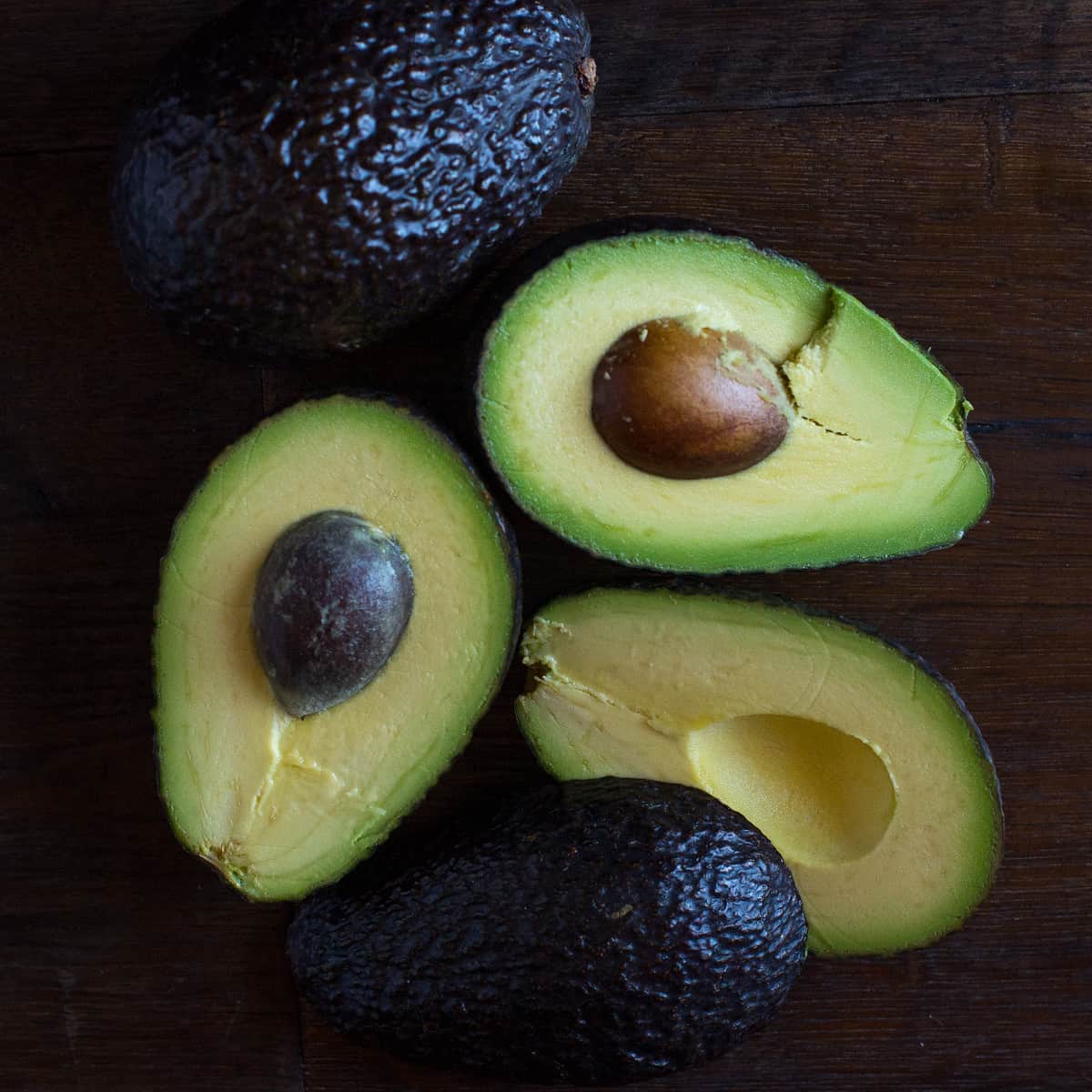 The avocado is actually classified as a fruit and grows on a tree. They were first used for food in Central and South America
Why is it good for my body?
Avocados are unique because they contain almost no sugar or starch, unlike other fruits. They are chocked full of good fats. This gives avocados a creamy and satisfying texture, without compromising nutrition.
Where does it come from?
Avocados were originally grown in parts of Cental and South America. From there, they spread all over the world, including the USA in the 1800s. The world's most popular avacado variety today is the Hass, named for the California man whose yard the tree was found growing in.
What season is it fresh?
Avocodos are grown year round, but peak season is summer.
How do I store and handle it?
Whole avocados can be stored at room temperature. Additionally, once an avocado is ripe, it may be stored in the fridge for up to a week. After you cut into and enjoy some of the avocado, the flesh of an avocado will oxidize, turning brown. To preserve this color until it is ready to be eaten, we like to gently toss with lime juice.
What are ways to eat it?
our Avocado Mac and Cheese recipe! Sure to provide some of the comfort food taste without all the guilt.
Found in the Produce section
Recipes
https://recipes.doctoryum.org/es/foods/avocados