Your Stuff (

0

) & MENU PLANNER:

on Recipes.DoctorYum.org
Heart Healthy Eating
Cardiology Associates is committed to delivering the highest quality of personalized service in the diagnosis and treatment of cardiovascular disease. We have partnered with Doctor Yum to provide our patients with a Healthy Eating and Living Tool. You can reduce your risk for heart and vascular disease by using this tool to make healthy food and lifestyle choices. Managing your weight, blood pressure and cholesterol is very important for reducing your risk of major life-threatening chronic diseases such as heart disease, diabetes and stroke.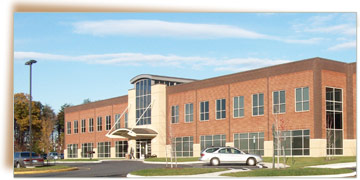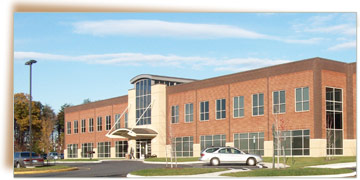 RECIPES
HELPFUL RESOURCES IN THE NEWS
http://recipes.doctoryum.org/en/partners/cardiology-associates-of-fredericksburg