Your Stuff (

0

) & MENU PLANNER:
Doctor Yum Project Partners
The following medical practices have partnered with The Doctor Yum Project because they believe that good food is important for good health. We are proud to have their support in developing the new recipe section of this website. Learn about these medical practices below, and the recipes they sponsored. Special thanks to Mary Washington Health Care Community Benefits for the generous grant that supported our recipe site development.

Healthy Food for Healthy Eyes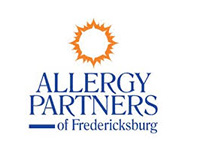 Eat Better, Breathe Better, Live Better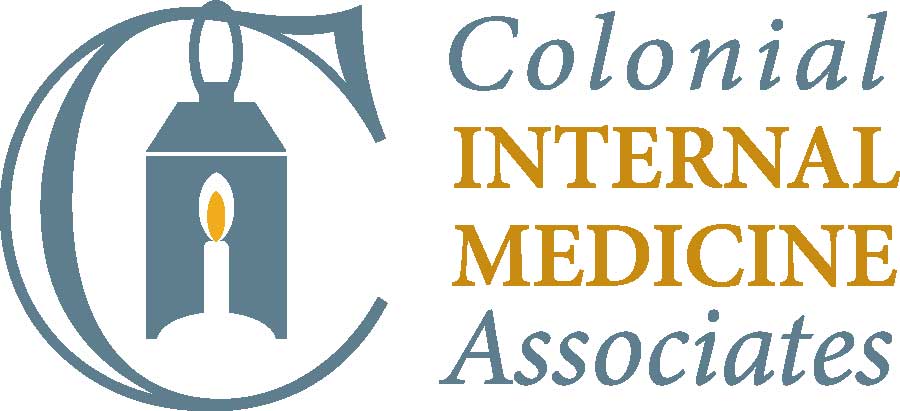 Healthy Food to Fuel a Strong Body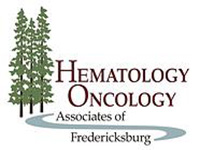 Cancer Prevention, Great Nutrition During Treatment, Eating for Sustained Health After Treatment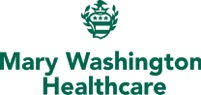 Improving the health of the people in the communities we serve
Disease Prevention Through a Healthy Diet

To enhance the health and well-being of women through compassionate, evidence-based health care that is respectful of your time, concerns and privacy.

Healthy Food That's Fun for Kids
https://recipes.doctoryum.org/en/partners